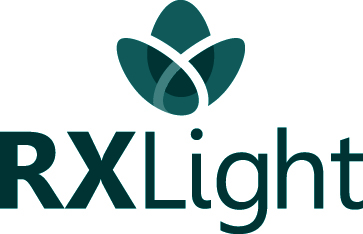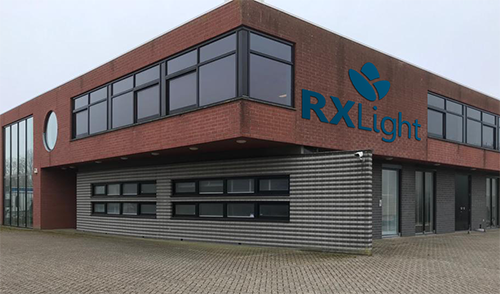 RX Light.
Our Netherlands Agent
Breede Plat 14, 1721 PS Broek op Langedijk, Netherlands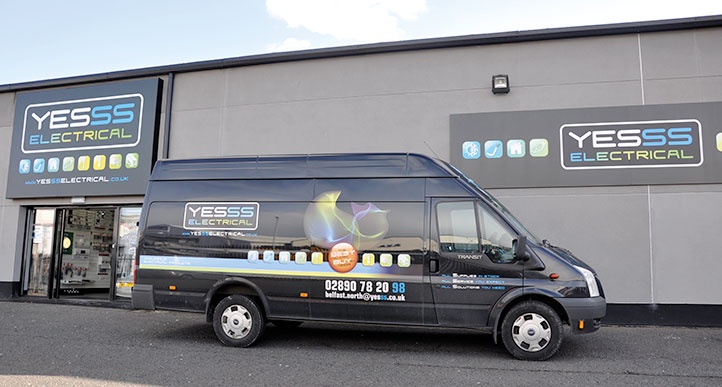 YESSS.
Our Northern Ireland Agent
Unit 6, 5 Prince Regent Road, Belfast, Antrim, BT5 6QR
Email:  belfast.east@yesss.co.uk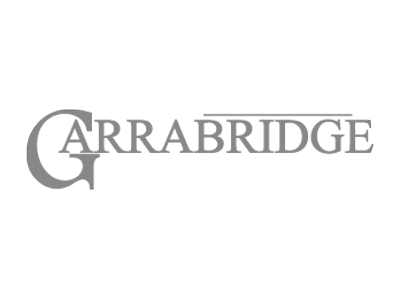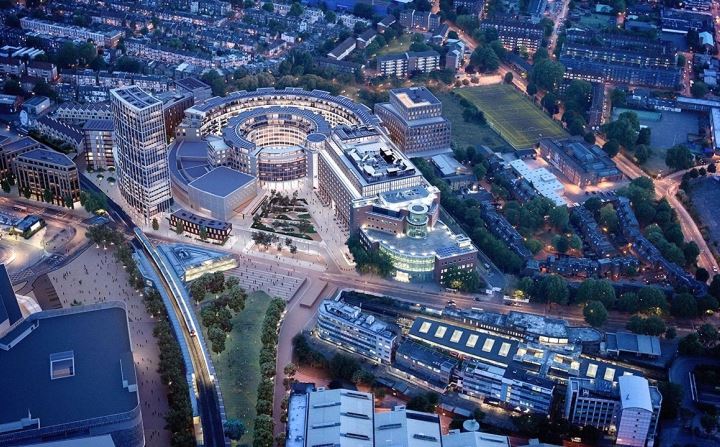 Garrabridge Lighting & Controls.
Our Southern Ireland Agent
The Commercial House, The Square, Townparks, Cahir, Co. Tipperary, Ireland
Email: sales@garrabridge.com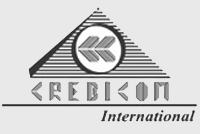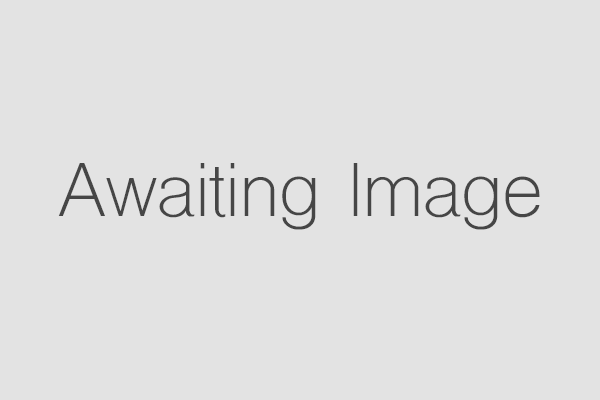 Credicom.
Our Serbia Agent
Bulevar despota Stefana 95 11000 belgrade
Phone: +381 (0)11 329 24 29
Email: office(at)credicom.rs