Our Mission
Over 25 years Vandalite has established itself as a market leader in secure, impact and vandal resistant LED luminaires.
We are committed to providing our customers superior quality fittings that are robust, durable and cost efficient.
We have 4 key principals that remain at the forefront of our business, driving innovation, quality, service and growth:
Core Industries: It has been a conscious decision to stay focused on supplying and  developing light fittings into our core industries: custodial, healthcare, transport and public space supplied globally into the public and private sector. This strategy ensures we continue to be forward thinking specialist in these sectors.
UK Manufacture: At our UK head office the design, manufacture, dispatch and customer service is all under one roof. This means we are in complete control of the whole processes, enabling us to maintain the highest standards in R&D, production and customer service.
Solution provider: Our flexible and dynamic approach makes us a reliable supplier to meet our partners, agents, specifiers and contractors needs. We offer innovative, intelligent, sustainable lighting solutions, including project led bespoke fittings for any development.   
Key partner: At Vandalite relationship is key. Our aim is to achieve growth together. Building relationships and increasing our success rate by sharing  market knowledge and offering whatever support is needed to our partners to secure the Order!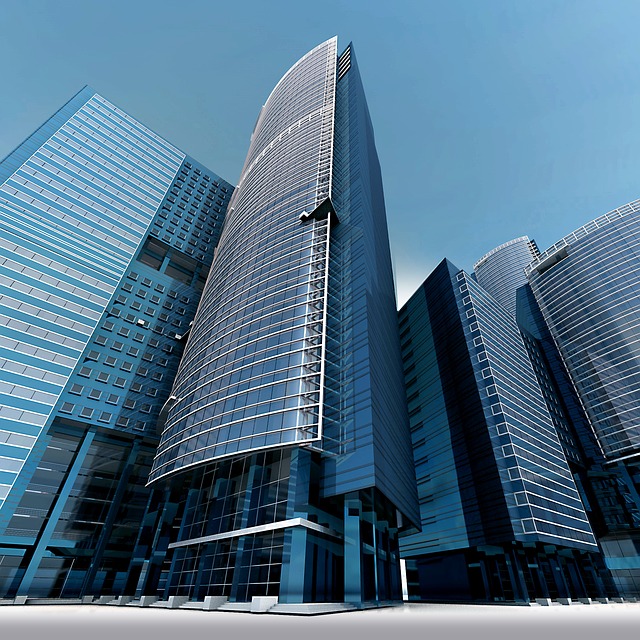 WORLDWIDE SUPPLIER OF VANDAL RESISTANT & ANTI-LIGATURE LIGHTING.
25 years of experience we'll ensure you always get the best lighting solution for your project