Committed To Your Success
Here at Vandalite we go the extra mile to ensure you get the best service
Contact our sales team
Product Innovation.
At the forefront of design innovation & latest LED technologies
Learn more
Prestigious Projects.
High quality fixtures supplied throughout prestigious projects around the world.
Learn more
Welcome To
Vandalite Lighting
We specialise in vandal resistant and anti ligature lighting, our fittings are designed and built in the UK. with over 25 years experience in the health care, custodial, industrial and commercial lighting industry we can offer a wealth of experience and knowledge.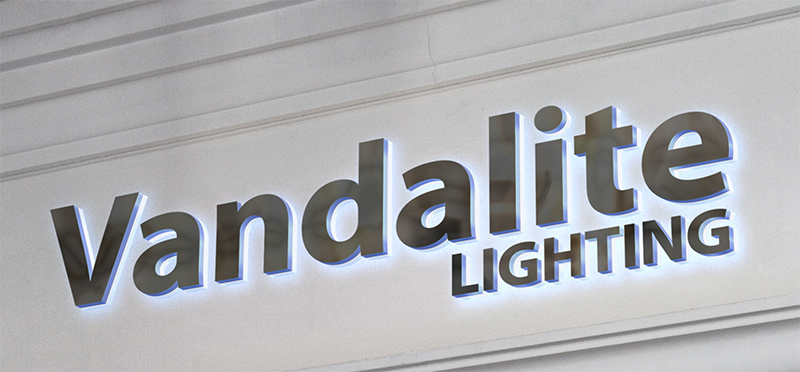 25 years of experience we'll ensure you always get the best lighting solution for your project
Industries.
It has been a conscious decision to stay focused on supplying and developing light fittings into our core industries: custodial, healthcare, transport and public space supplied globally into the public and private sector. This strategy ensures we continue to be forward thinking specialist in these sectors.
Anti-ligature lighting for hospitals and secure mental health facilities. Sympathetically designed to provide effective illumination whilst meeting and exceeding the stringent standards required for medium and high security facilities.

A versatile range of luminaires to offer security. Safety and energy efficiency. Vandalite can tailor fixtures to different security levels and project requirements whilst maintaining MOD high specification and standards.

Rail / Transport Lighting Solutions

Transit lighting must fulfil many demands- safe, secure, durable and sealed whilst also being robust, vandal-resistant and offering visual clarity.

Industrial LightingAccordion title

Tough lighting for demanding settings our vandal resistant lightings meets the most stringent industry standards.

A range of contemporary designed luminaires offering efficient, cost-effective solutions for all commercial applications.

Variety of lighting solutions ideal for education. Providing tough, durable lighting that is cost efficient and aesthetically mindful.

A range of durable. Weatherproof, vandal resistant light fittings that are manufactured to stand the test of time.

Our Recent Projects.
The Hague

International Court of Justice

Designed and manufactured made to measure secure anti-ligatures, vandal resistant fittings. Developed to client specific requirements.

St Bernard's MHU Hospital

3 Bridges Mental Health Facility

Supplied a full range of LED luminaires from the main reception areas through to the patient bedrooms and everything in between.

BHR Redevelopment

Secure Mental Health Hospital

Supplied Mental Health HMP hospital safe, secure, anti-ligature luminaires providing harmonious lighting environment for patient/prisoner care.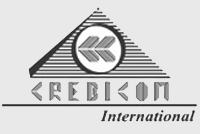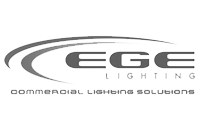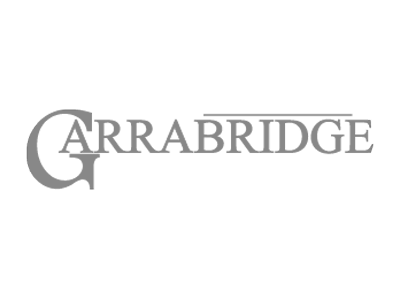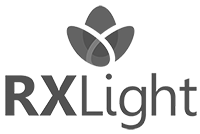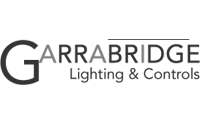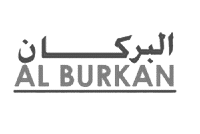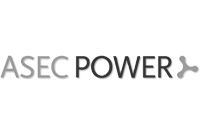 Request a call back.
For Business inquiry fill our short feedback form or you can also send us an email and we'll get in touch shortly, or call us on +44 (0) 1422 354 254
Office Hours : Monday to Friday 8:30 – 17:00